The Copyright Law of the United States (U.S. Code Title 17) governs the making of photocopies or other reproduction of copyrighted material. Library staff may make copies on patrons' behalf, but only as allowed by law. Any copyright infringement incurred by library patrons using library equipment is the sole responsibility of the user and not the Bullitt County Public Library.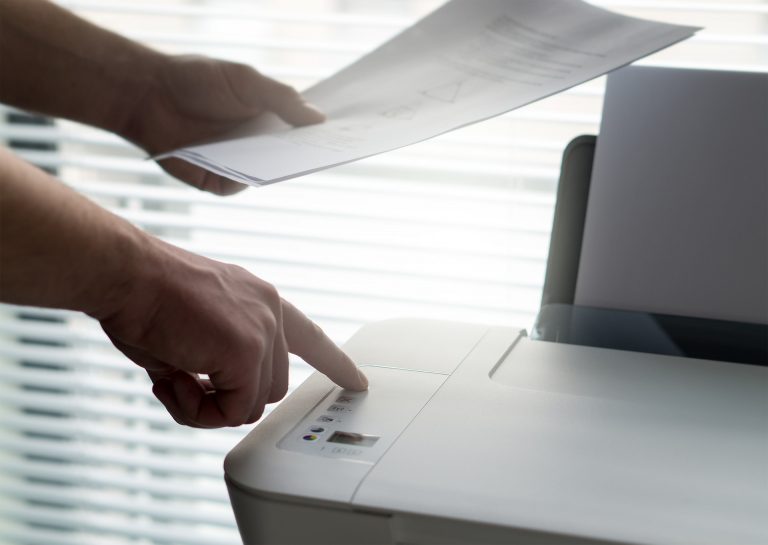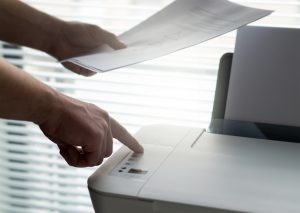 Self-serve copy machines are available at each Bullitt County Public Library location. Black-and-white copies are 10¢/page and color copies are 50¢/page. Payment is made to the Circulation Desk after your copies have been made.
Patrons may print from any BCPL computer station. Print jobs must be named by you and sent to the Print Release Station. To print, select your job from the queue and put your money in the payment machine when prompted. The machine accepts nickels, dimes, quarters, and dollar bills. Black-and-white prints are 10¢/page and color copies are 50¢/page.
Xerox copy machines at each BCPL location are also enabled to scan to a flash drive or scan to e-mail. If you require assistance, please inquire at a library service desk.There is no charge for using library scanners.
Laminators are available at the Circulation Desk at each BCPL location. Desk clerks can laminate items for patrons in two sizes: standard letter or ID Card. Costs are $1.00/page for letter-sized documents and 50¢/page for ID card sizes.
Faxes may be sent from the library Circulation Desk for 50¢/page. There is also a charge of 50¢/page for all incoming faxes sent to a BCPL fax number.
Library Fax Numbers
Ridgway Memorial: 502-543-5487
Hillview: 502-957-0448
Lebanon Junction: 502-833-9877
Mt. Washington: 502-538-2696
Nichols: 502-922-4355
Related Policies
See Copyright Policy in the Operational Policies Handbook
See Library Fee Policy in the Operational Policies Handbook