Event Navigation
Back to School Bingo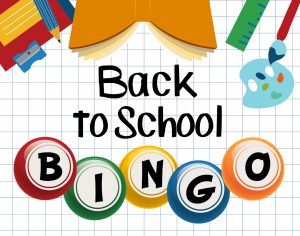 Join us for a family-friendly game night where a winning card earns you back-to-school supplies!
For every bingo, you'll get to pick from a stash of back-to-school supplies, including pens, pencils, crayons, markers, colored pencils, notebooks, scissors, and more.
Light refreshments will be provided.
For ages 5 and up. Just drop in!
Seating will be available on a first-come, first-served basis. Questions? E-mail Stephanie at [email protected] or call 502-324-7699.
Calendar powered by The Events Calendar