Event Navigation
POSTPONED | Kindergarten Readiness Workshop: Colors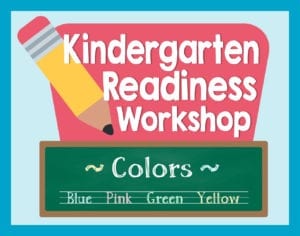 Get the tips and tools you need to help your child prepare for school!
In this 1-hour session, we'll work on color recognition and vocabulary. And of course we will have a story and fun, hands-on activity stations to help children better understand and retain the information. We'll have painting, games, door prizes, and more!
To keep learning a fun priority after the event, each child will also receive crayons and a new coloring book, and parents will leave with a packet of important resources to help kids stay excited about colors.
Stay tuned for one more workshop in March as part of our ongoing series. Next up: shapes and sizes!
For ages 3–5. Just drop in!
Materials and seating will be available on a first-come, first-served basis. Questions? E-mail [email protected].
Calendar powered by The Events Calendar